Welcome to Cumbres Puerto Varas
5-STAR HOTEL IN PUERTO VARAS, CHILE
Imbued with the warmth and hospitality reminiscent of traditional country estates in the Puerto Varas region, Cumbres Puerto Varas is a charming retreat bearing the unmistakable imprint of early German settlers. Set against the breathtaking backdrop of Lake Llanquihue, our hotel in Puerto Varas and its panoramic vistas are nothing short of mesmerizing. Indulge in a culinary journey that showcases the finest local ingredients, with haute cuisine paying homage to the region's bountiful harvests. Within the hotel grounds, an array of amenities beckons, inviting you to unwind, rejuvenate, and embark on a captivating exploration of one of our Chile's most enchanting cities. Escape to Cumbres Puerto Varas and immerse yourself in an experience that blends tranquility, comfort, and the allure of discovery.
Slideshow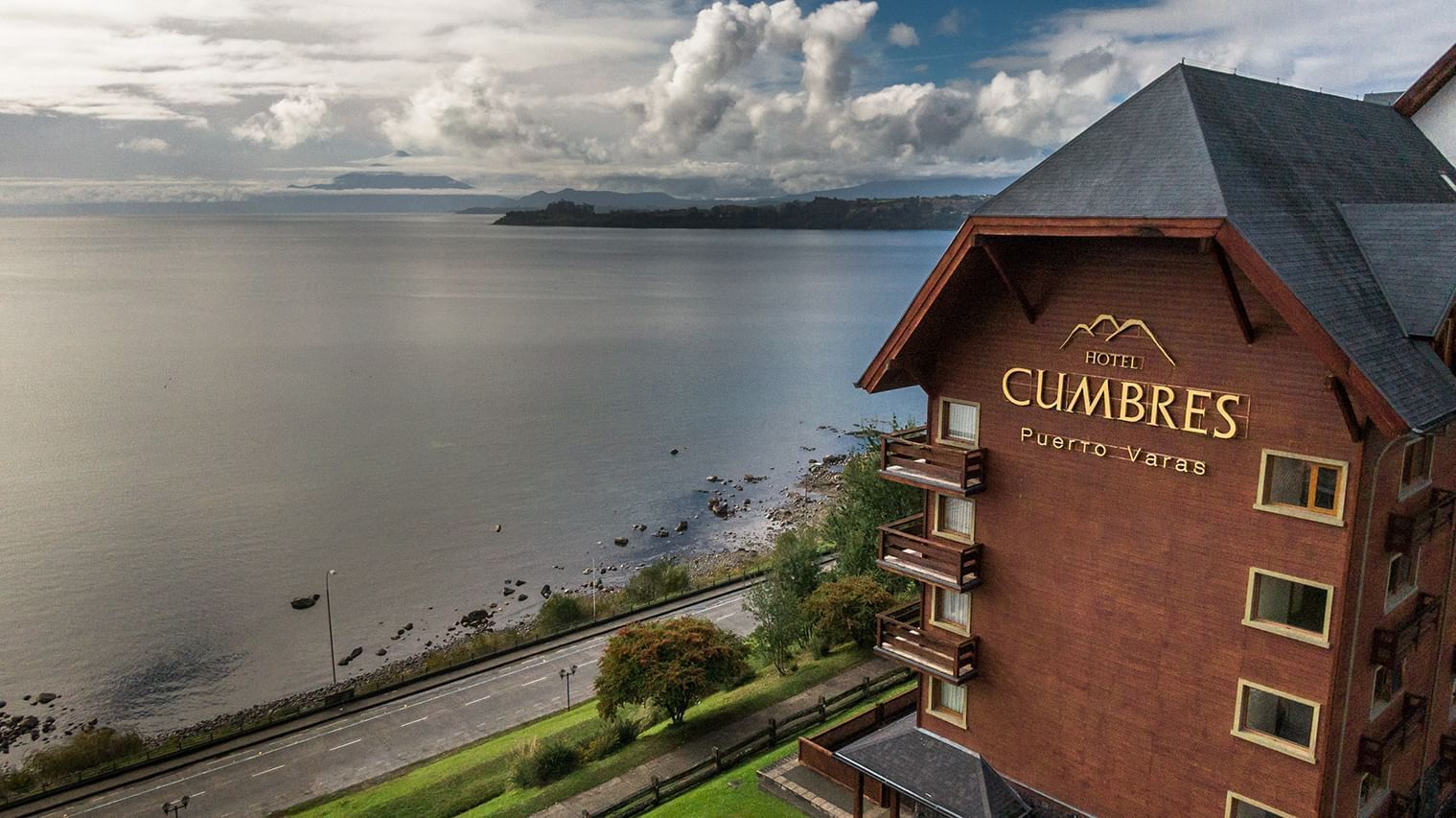 Rooms
Discover more rooms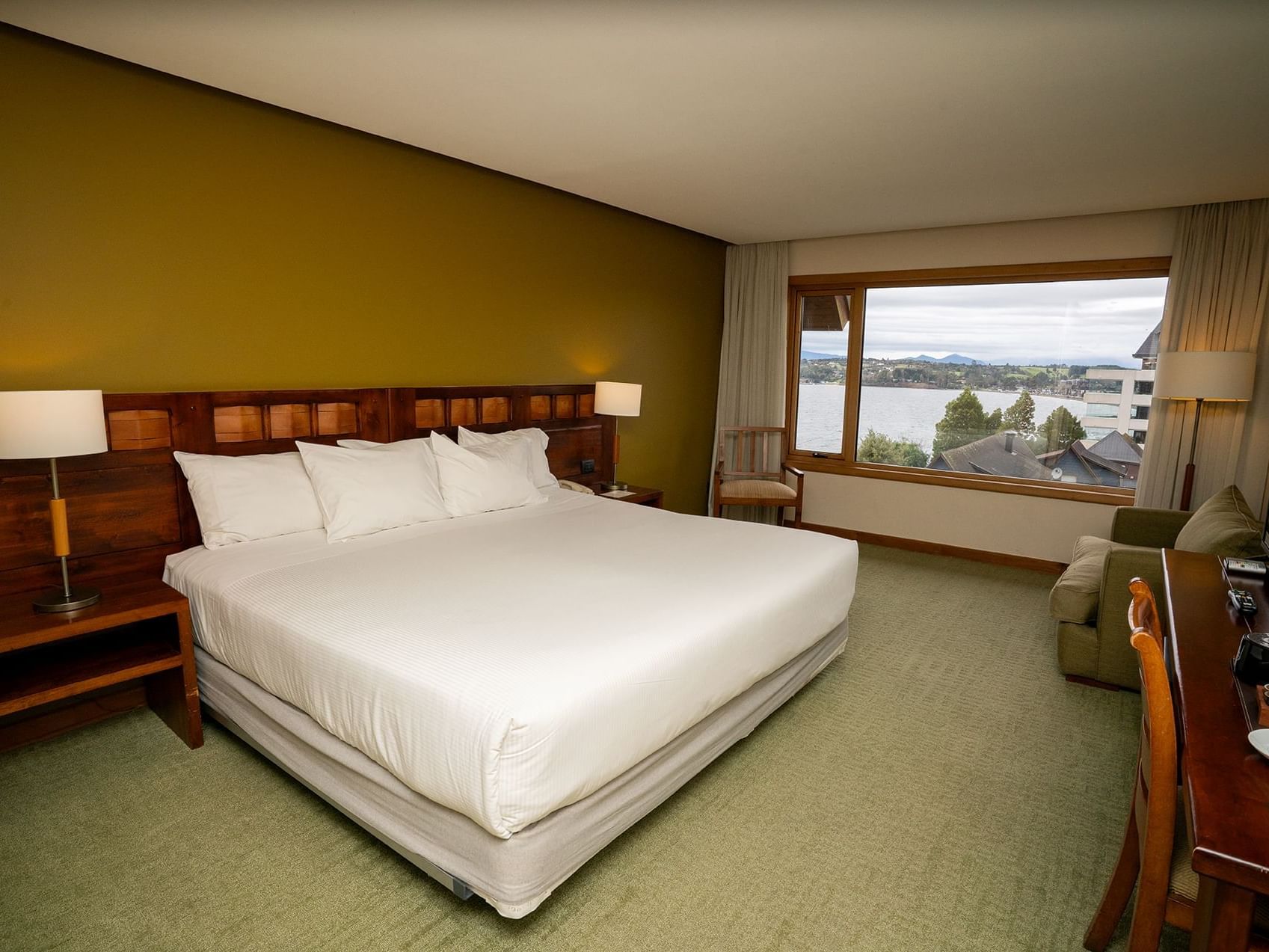 Indulge in the spacious elegance of our 35 m2 room, offering a captivating partial view of the majestic Lake Llanquihue and its awe-inspiring volcanoes.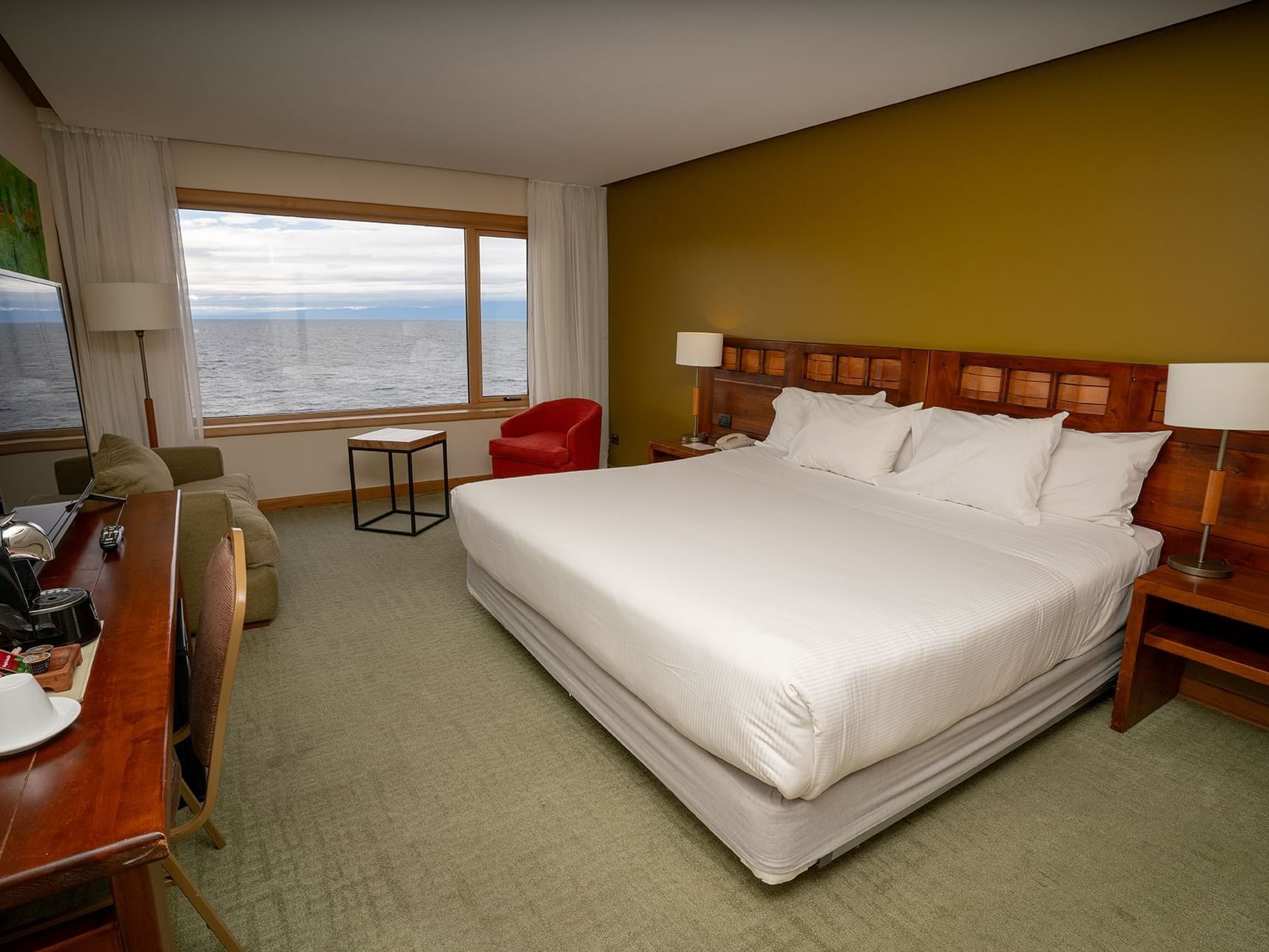 Embrace the breathtaking beauty of our superior room, spanning 35 m2 and boasting an enchanting frontal view of the stunning Llanquihue Lake and its majestic volcanoes.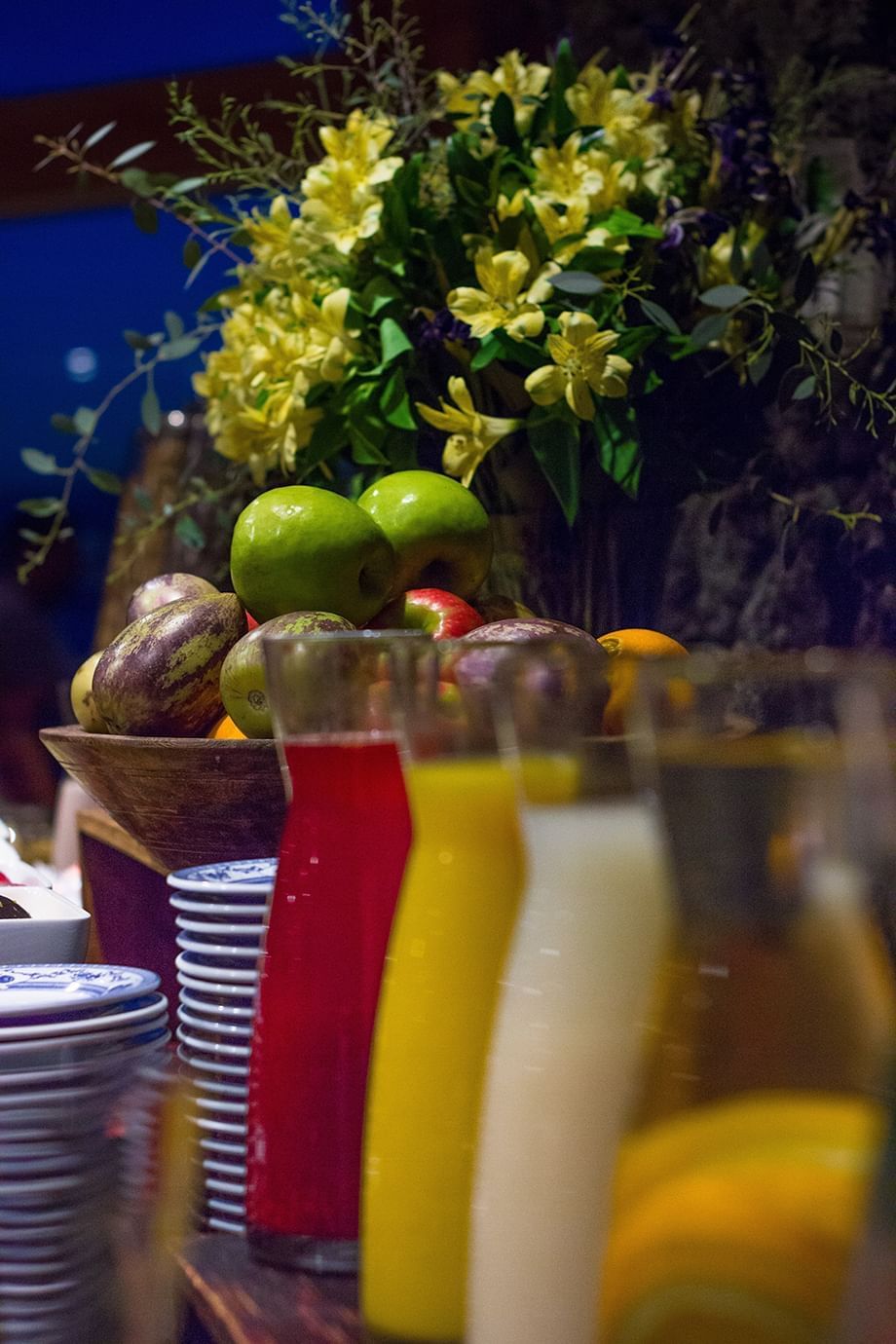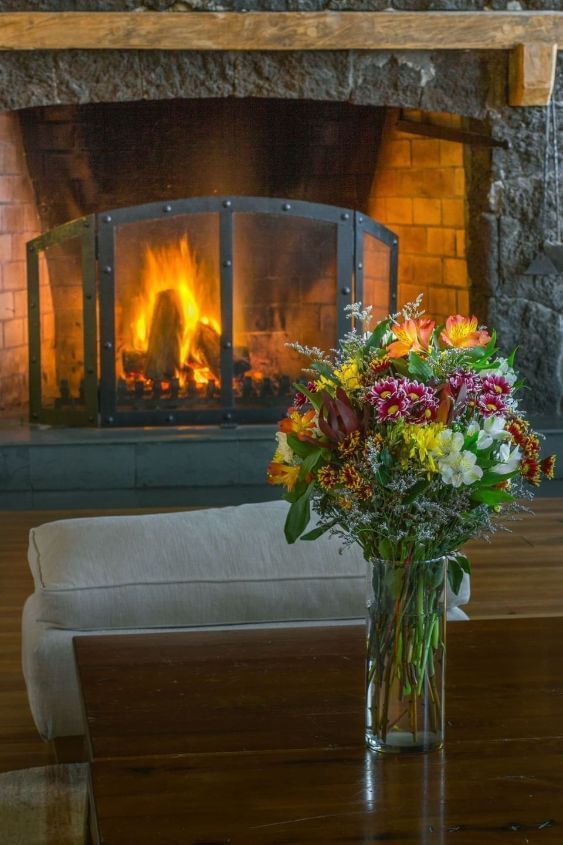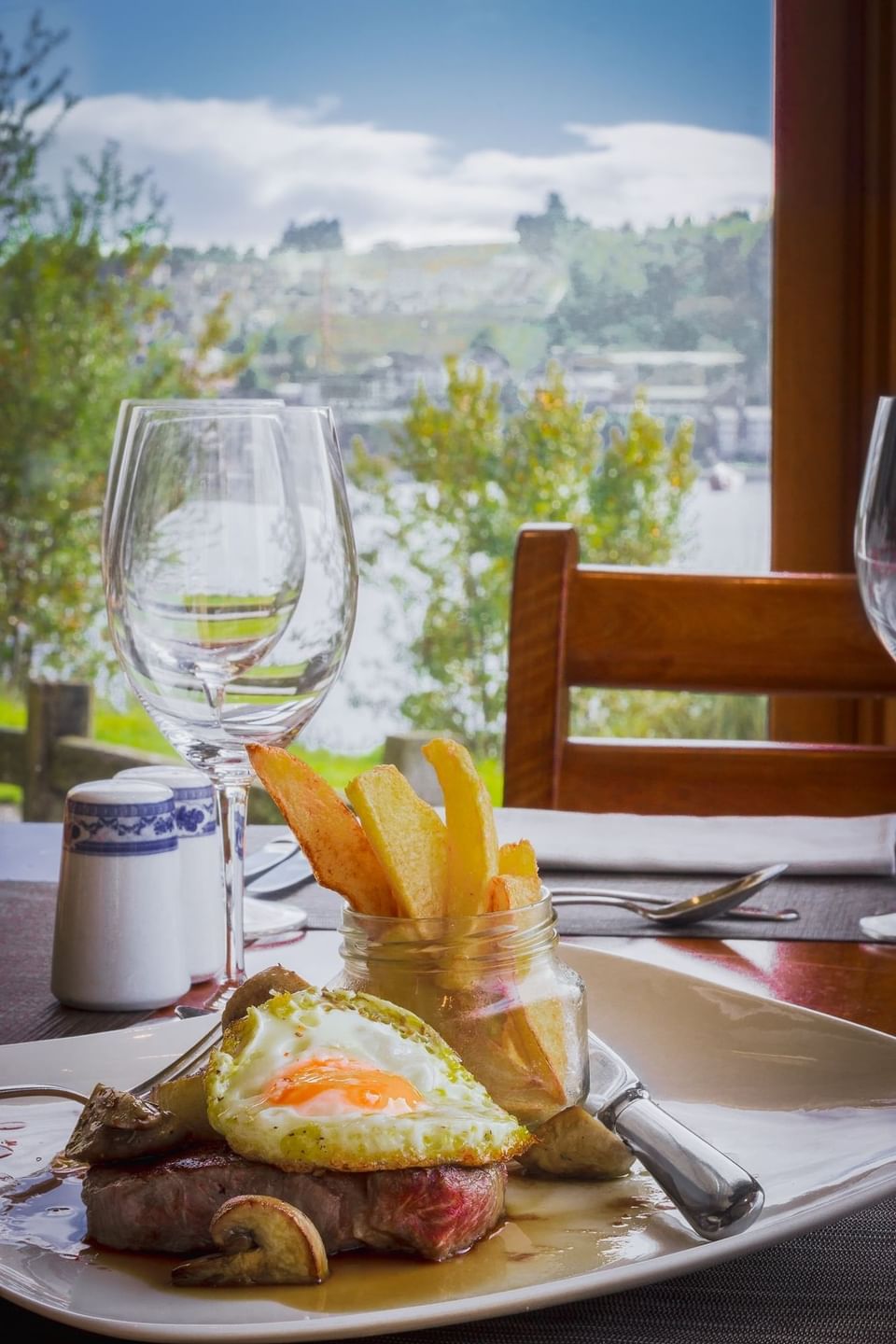 Spa & Pools
RELAX IN OUR PUERTO VARAS SPA
Escape to a haven of tranquility and breathtaking views overlooking the majestic Lake Llanquihue at our exclusive retreat. Immerse yourself in pure bliss as you indulge in the rejuvenating treatments and therapies offered at our relaxing Puerto Varas spa, complete with a soothing heated pool, invigorating sauna, and state-of-the-art gym.